What does a PKIoverheid certificate mean?
PKIoverheid certificaten worden gebruikt voor het ondertekenen of versturen van rapportages en documenten. Voor het inloggen bij overheidsinstanties kunt u gebruik maken van eHerkenning.
Reconi biedt drie soorten certificaten aan: SBR certificaten, beroepsgebonden certificaten en persoonsgebonden certificaten.
An SBR certificate allows you to file digital returns using software. Professional and personal certificates are used to establish legally valid electronic signatures.
> PKIoverheid is dé standaard voor het beveiligen van elektronische communicatie door en met de overheid.
> Veilig imago als gevolg van de hoge beveiligingsnorm van de PKIoverheid.
Welke certificaten zijn er?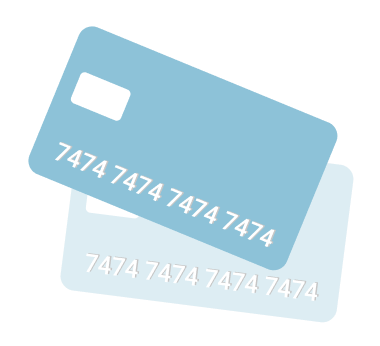 With all PKIoverheid server certificates, you will receive a premium package worth €60 from Reconi as standard. This means that we support you in retrieving, installing and importing (within the software package) your certificate.
Vragen over PKI-overheidscertificaten?
We helpen u graag!