What does a PKIoverheid certificate mean?
PKIoverheid certificates are used for signing or sending reports and documents. For logging into government agencies, you can use eHerkenning.
Reconi offers three types of certificates: SBR certificates, occupational certificates and personal certificates.
An SBR certificate allows you to file digital returns using software. Professional and personal certificates are used to establish legally valid electronic signatures.
> PKIoverheid is the standard for securing electronic communications by and with the government.
> Secure image due to high security standard of PKI government.
What certificates are there?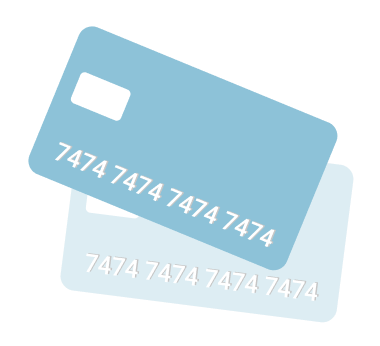 With all PKIoverheid server certificates, you will receive a premium package worth €60 from Reconi as standard. This means that we support you in retrieving, installing and importing (within the software package) your certificate.
Questions about PKI government certificates?
We are happy to help!