More and more service providers are increasing the required assurance level to level EH3.
We therefore recommend that you apply for EH3 if you want to use eHerkenning for a longer period of time.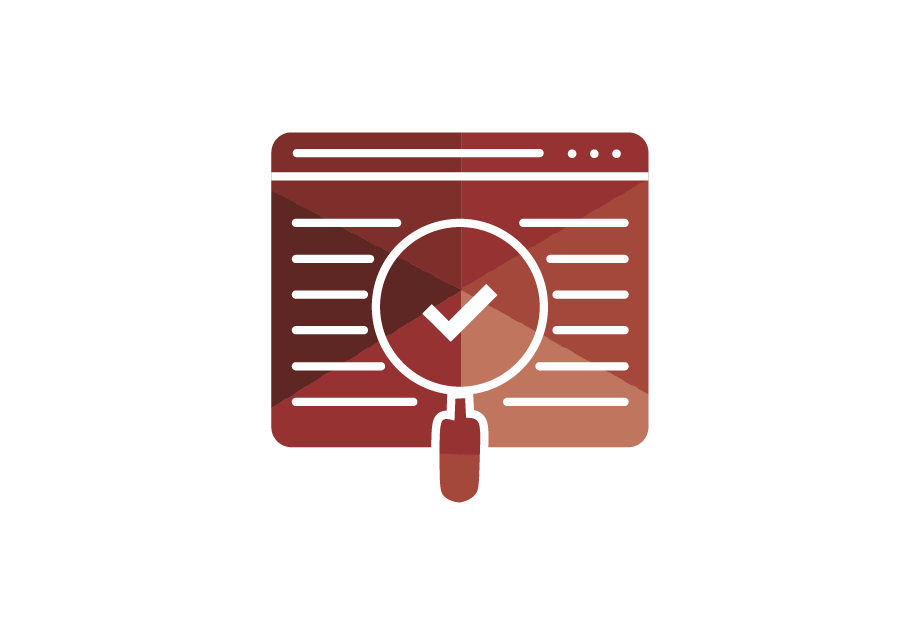 1. Determine which services you want to access
The overview of service providers provides a current overview of what assurance level the various services require.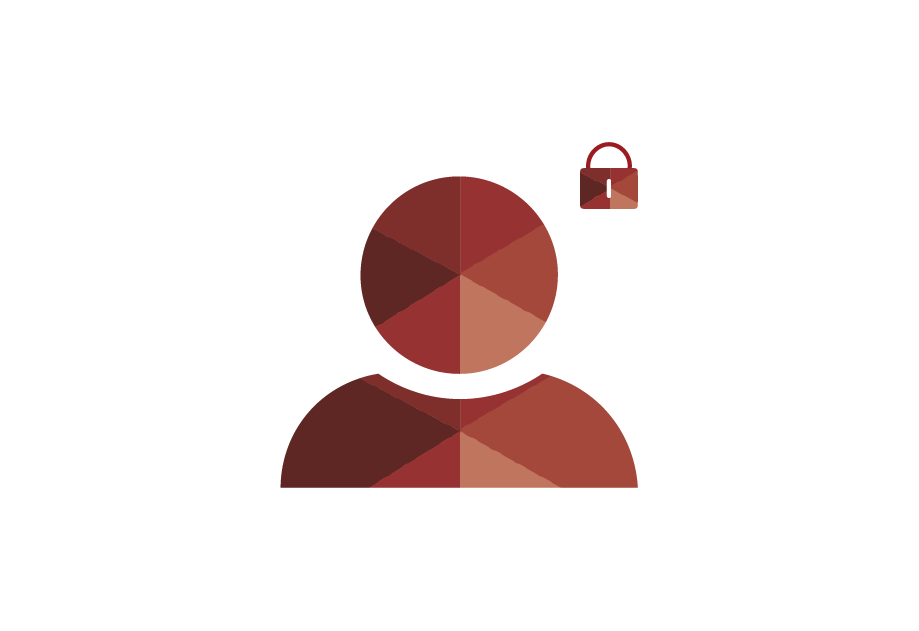 View here for more information on who is authorized to request eHerkenning . The authorized representative need not be the user of the eHerkenning .
Notice: A eHerkenning is a personal means.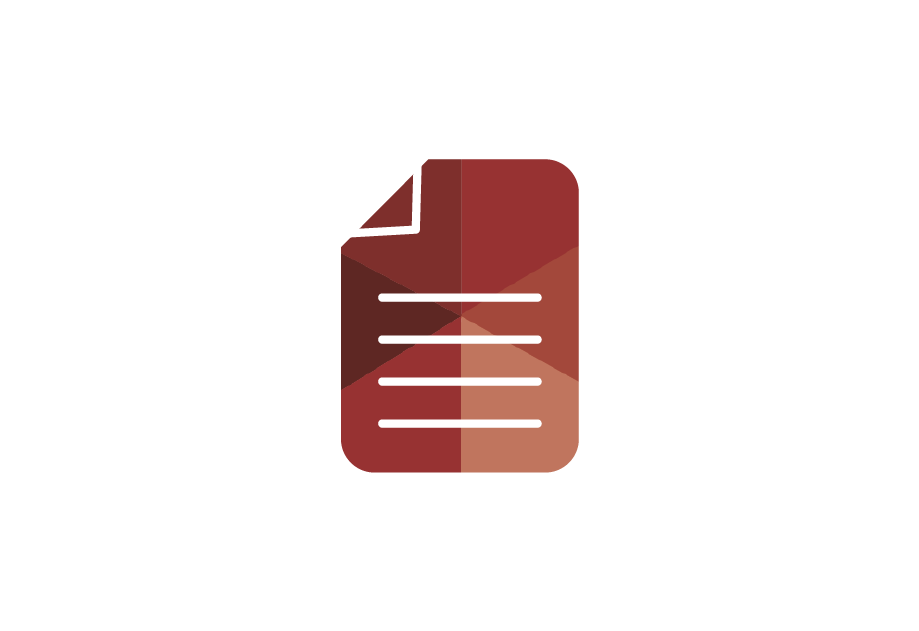 View here what information we need from you per assurance level.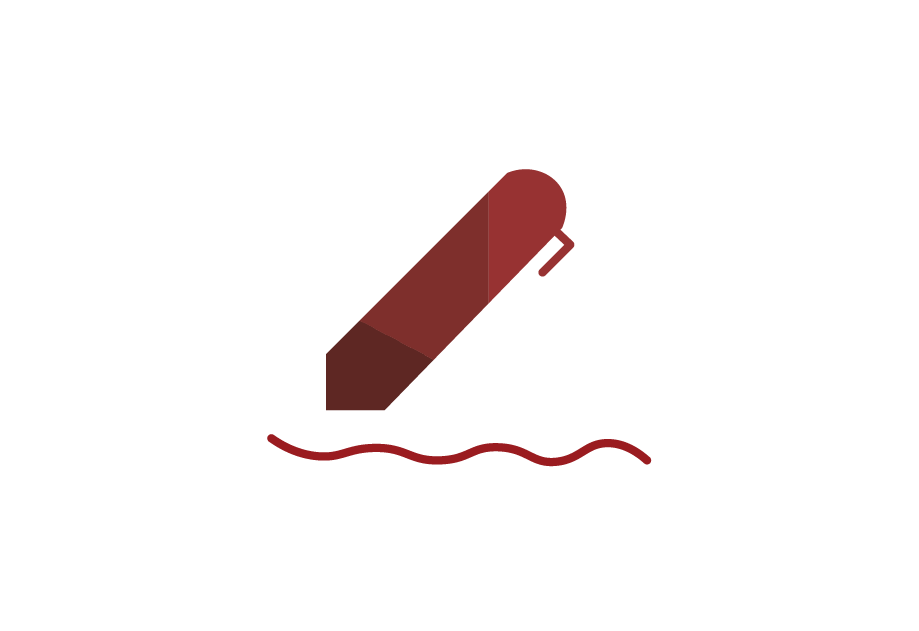 Using the collected data, you can start yourapplicationby selecting the desired assurance level .
Notice: The application must be started by the user.
5. Verification of your application
In the application, make sure all information is entered correctly and all attachments are included. 
In certain cases, you need to be physically identified. This is done by our partner AMP Group. They will visit you to identify you.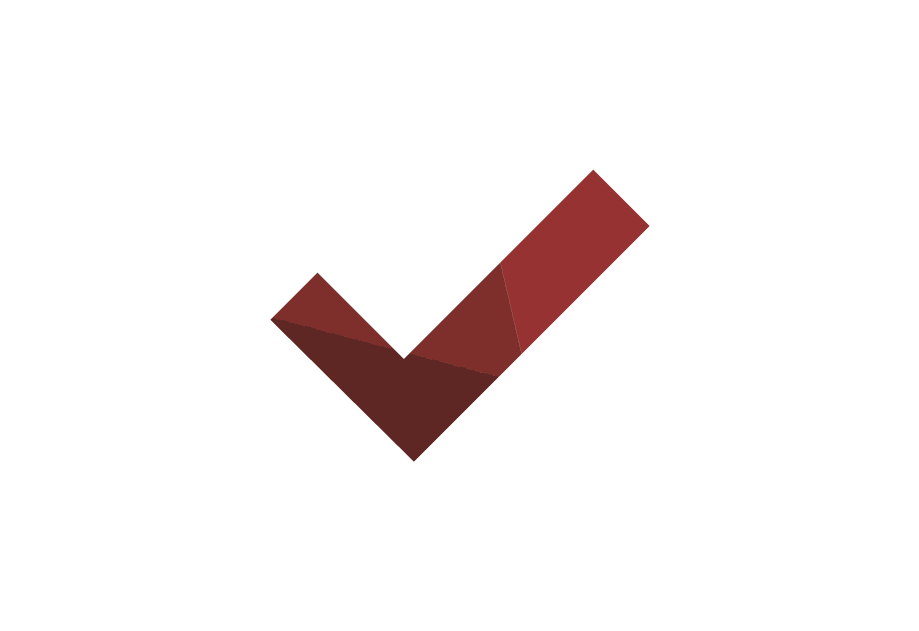 Immediately after we check your application, your eHerkenning will be issued
As a business owner or organization, you often have to deal with the government, municipality and businesses. For example, to apply for a parking permit, subsidy or insurance. You can now arrange many of these matters online with eHerkenning.
eHerkenning allows you to identify yourself online and thus exchange confidential data securely with other organizations. The great convenience is that you can log into multiple organizations with one login tool . That means fewer passwords to remember. You also choose how you want to log in. Safe, easy and reliable.
Not all the information you need to exchange needs to be equally secure. A login tool is therefore available at different levels of reliability. Choose the level required by the organizations you want to log in to or choose a higher level. Then you can be sure that you can continue to conduct your business online quickly and securely. Reconi can provide you with any level eHerkenning.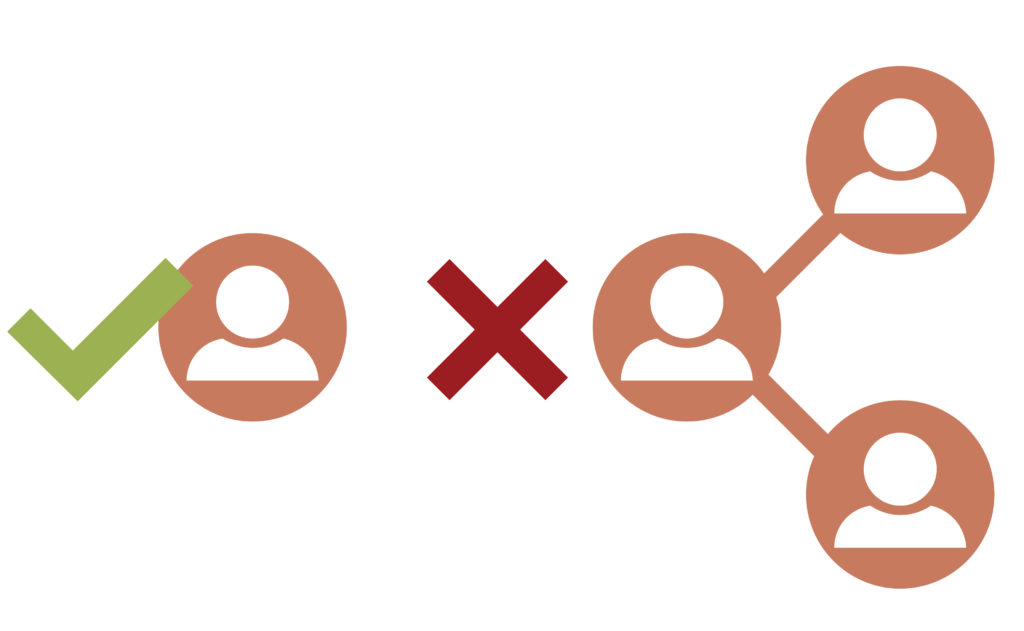 eHerkenning for companies
If you are going to apply for eHerkenning for your business keep in mind that a eHerkenning is a personal means . A eHerkenning is personal and may not be transferred or shared. If someone else within your organization also wants to log in with eHerkenning, they must have their own eHerkenning with authorization.
Choose the highest assurance level of the online services you plan to log into. If you have an authorization for alle diensten you can always login to a service that requires a lower assurance level . If you do not yet have an authorization for alle diensten add it to your existing eHerkenning via add authorization.
Do you already have a eHerkenning, but with a lower assurance level for the online service you also want to log into? Then you need to upgrade your means upgrade to a higher level.
Why apply through Reconi?
Reconi is a specialist in the field of eHerkenning and provides eHerkenning to many large, medium and small organizations, including several healthcare organizations. Reconi (at the time CreAim) has been involved in the development of eHerkenning from the very beginning and was one of the first market parties to be approved by the government as a Recognized Provider of eRecognition tools on level EH2, EH2+, EH3 and EH4. Naturally, Reconi meets the requirements of eHerkenning, which are laid down in the Agreements System eHerkenning. Reconi is active within eHerkenning in all areas: Reconi fulfills the role of Asset Issuer, Authorization Registry, Authentication Service and Recognition Broker. We also offer an online Management module specifically for organizations and municipalities that (want to) have multiple eRecognition means.