With all PKIoverheid server certificates, you will receive a premium package worth €60 from Reconi as standard. This means that we support you in retrieving, installing and importing (within the software package) your certificate.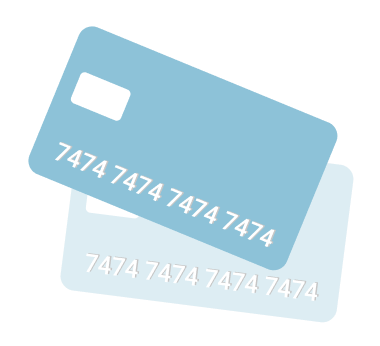 PKI SBR Certificates
(includes free premium service worth €60)
1 year
2 years
3 years
certSIGN OV server certificate *
€259
-
-
PKIoverheid PRIVATE server certificate premium
-
€449
€599
PKIoverheid Digipoort server certificate premium
-
€449
€599
Additional domain (SAN) in standard or PRIVATE server certificate per domain
€99
€149
€199
(*) Publicly Trusted Server Certificates have a maximum term of 1 year.
Please note: to do so, you must use the link in the email message KPN/Reconi sends you prior to the expiration of the certificate or through MyCertificates renew a server certificate
PKIoverheid Passes (Smartcard/USB token)
3 years
Personal certificates
€390
Professional certificates
- Accountant RA/AA
- Bailiff
- Notary Public
- Other recognized professions
€450
All rates listed are in Euro, excluding VAT and including subscriber registration and identification at your location.
Surcharge smartcard reader or USB-Token (personal and professional certificate) € 35.