step-by-step plan applications
Step 1: What do you wish to use eHerkenning for?
You must have a eHerkenning authorization for each service provider. This proves that you are authorized to log in.
assurance level: The service provider you will be logging into determines the assurance level you need.
The overview of service providers provides a current overview of what assurance level the various services require.
Authorizations: An authorization gives you access to one particular service provider. You can choose specific permissions or an authorization for alle diensten.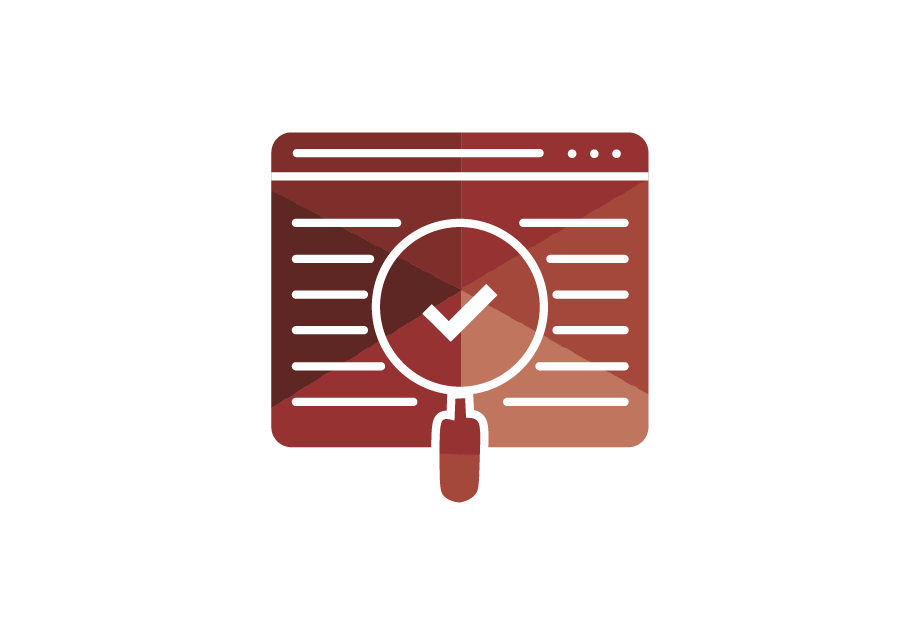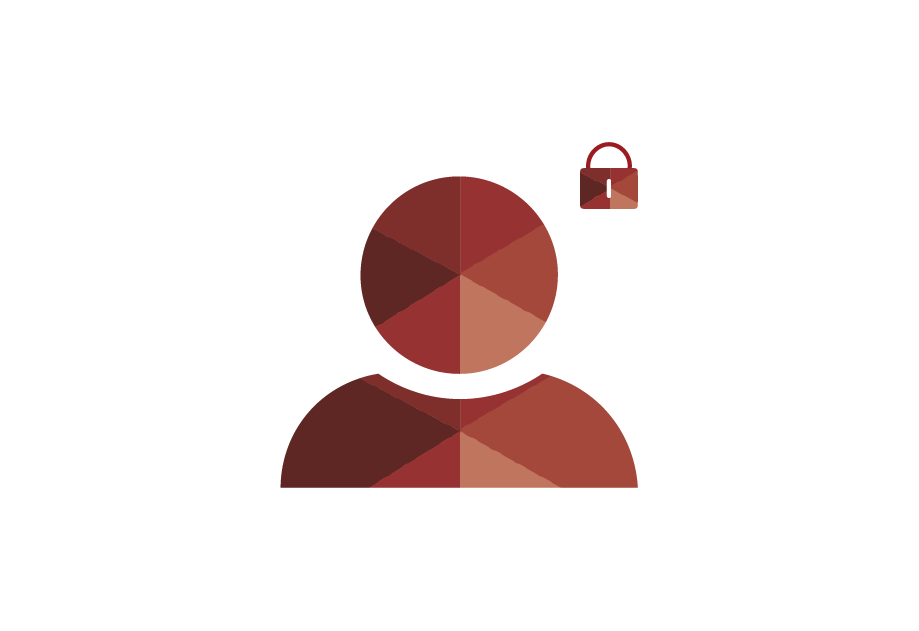 Step 2: Who is going to use it?
Anyone may apply eHerkenning , even if the person does not appear as Owner, Director or authorized representative on the Chamber of Commerce extract. The only condition is that the authorized representative signs the application.
Check out here for more information on who is authorized to request eHerkenning . The authorized representative does not have to be the user of the eHerkenning .
Notice: A eHerkenning is person-specific.
The eRecognition application must be started with the
own e-mail address and own cell phone number of the user
of the eHerkenning.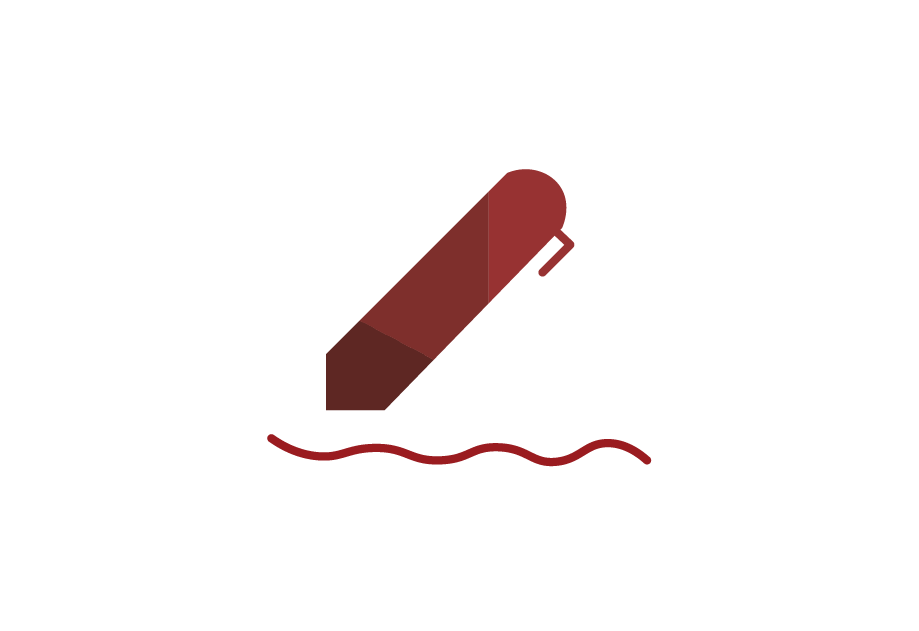 Step 4: Start application
Using the data collected, you can start your application by selecting the desired assurance level .
Note: The application must be started by the user.
Step 5: Verification of your application
In the application, make sure all information is entered correctly and all attachments are included. 
In certain cases, you must be physically identified. This is done by our partner AMP Group. They will visit you to identify you.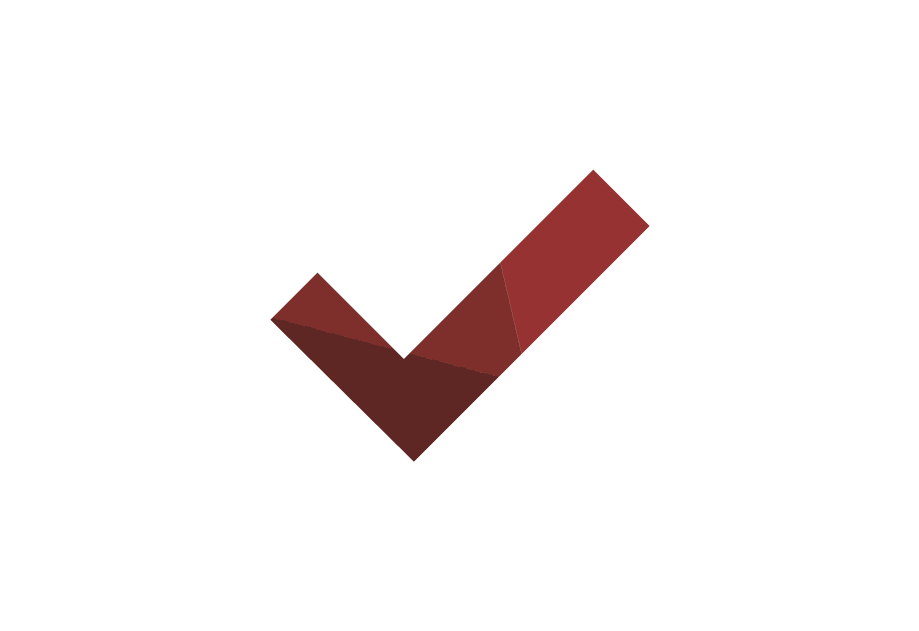 Immediately after we check your application, your eHerkenning will be issued